Course Code
tableauvra
Duration
14 hours (usually 2 days including breaks)
Requirements
This course is part of the Data Scientist skill set (Domain: Analytical Techniques and Methods).
Overview
Tableau helps people see and understand data.
Course Outline
Connecting to Data
Connecting to various databases – data connection types
Multiple data sources & data blending
Creating Basic Visualizations
Sorting, Filtering, Organizing data
Using Multiple Measures on the Same Axis
Showing the Relationship between Numerical Values
Mapping Data Geographically
Tableau geocoding – advanced mapping + using Background Images
Basic calculations and aggregations
Parameters, references lines
Overview of additional visualizations
Dashboards: quick filters, actions, and parameters
Advanced calculations
Tips & tricks – parameters, calculations, sorting, filtering etc.
Best practices when using Tableau
Leader's approach. Good didactics.
Krzysztof Zimerman - CREDIT SUISSE (Poland) Sp. Z o.o.
Machine Translated
A lot of new information about connecting with databases etc ..
CREDIT SUISSE (Poland) Sp. Z o.o.
Machine Translated
Related Categories
Related Courses
Some of our clients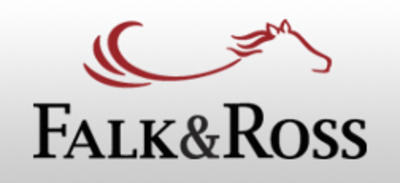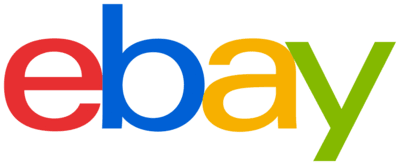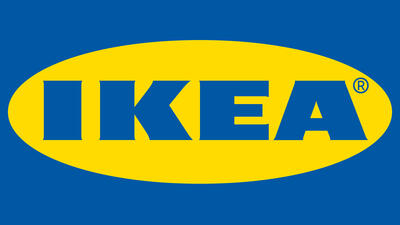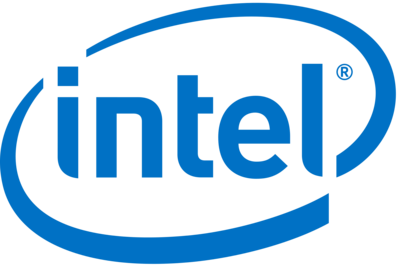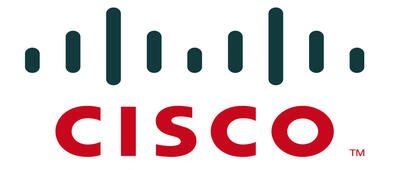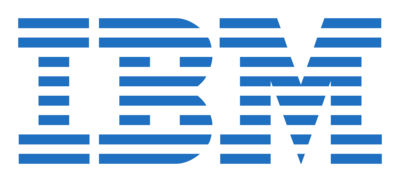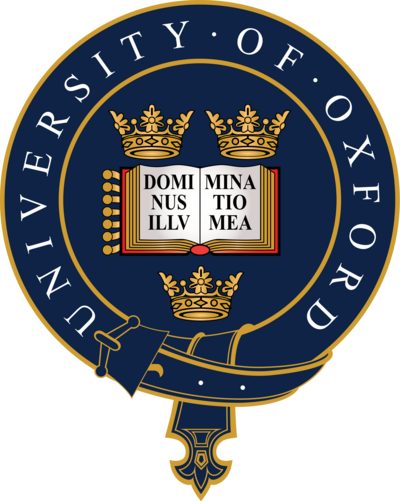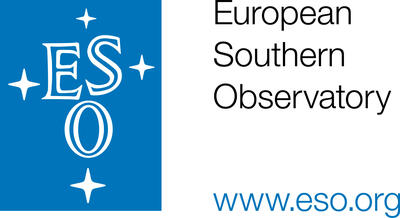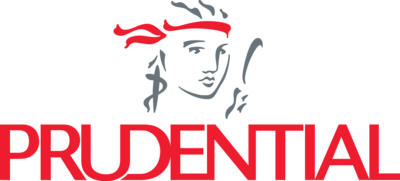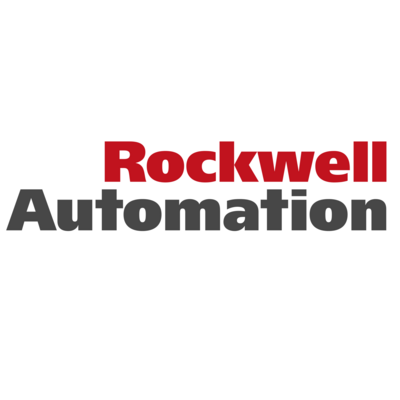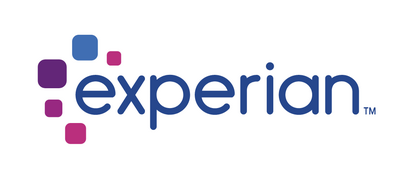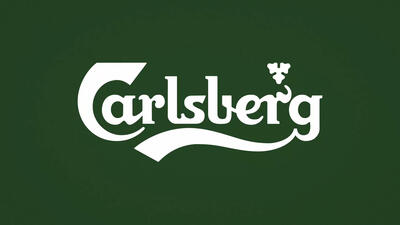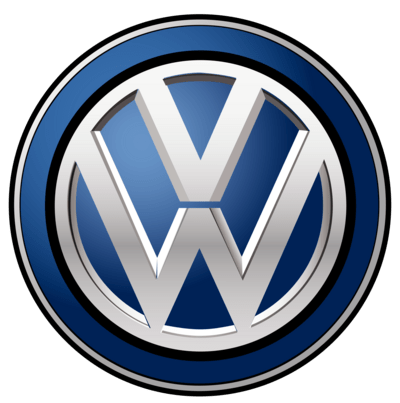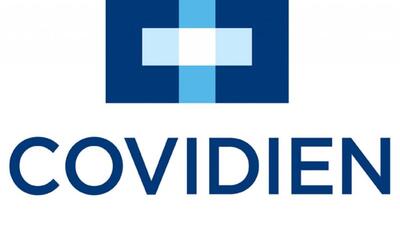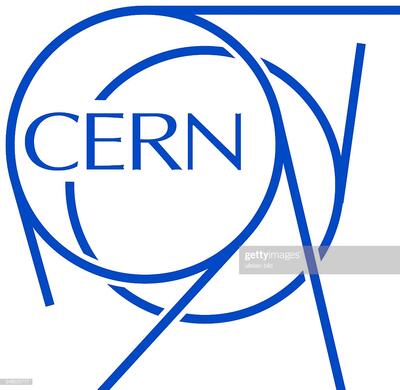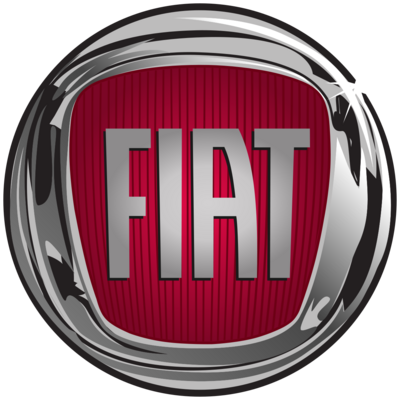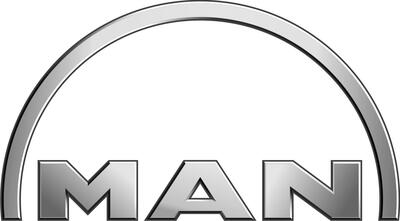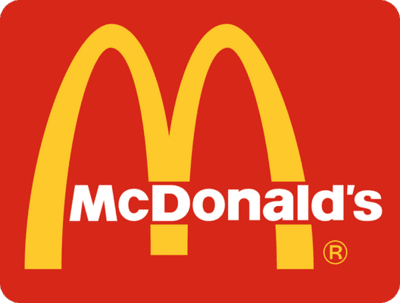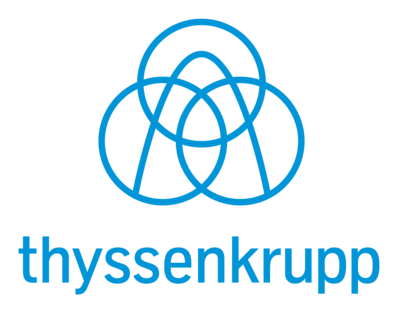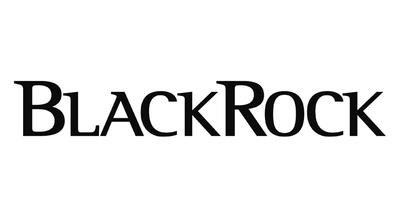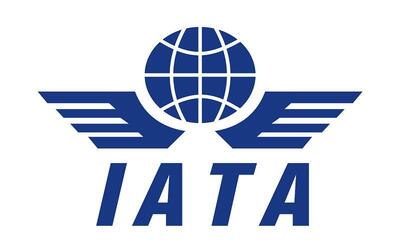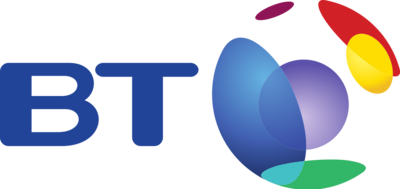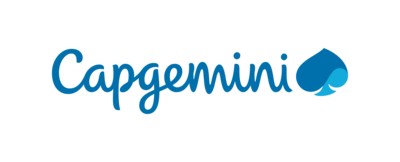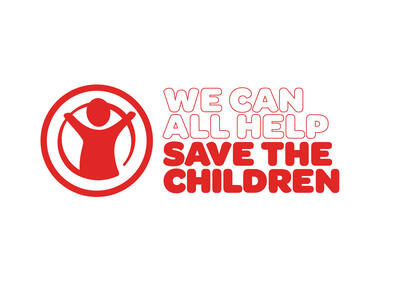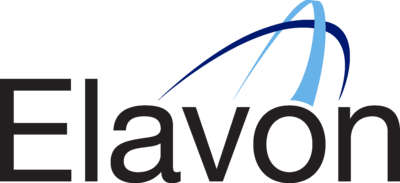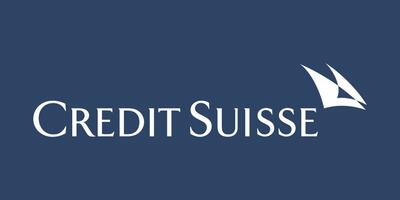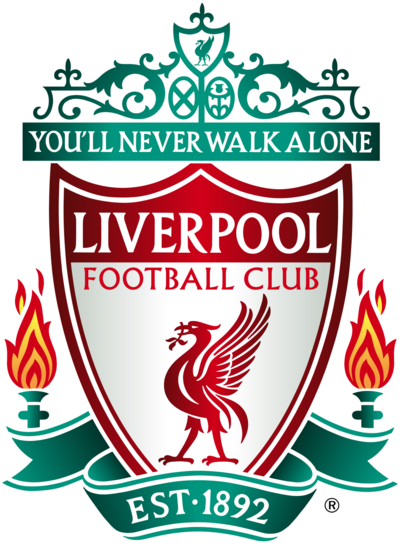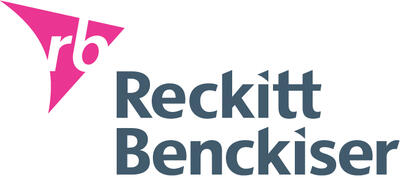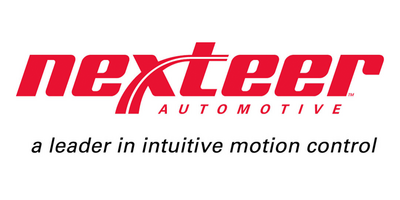 is growing fast!
We are looking to expand our presence in Israel!
As a Business Development Manager you will:
expand business in Israel
recruit local talent (sales, agents, trainers, consultants)
recruit local trainers and consultants
We offer:
Artificial Intelligence and Big Data systems to support your local operation
high-tech automation
continuously upgraded course catalogue and content
good fun in international team
If you are interested in running a high-tech, high-quality training and consulting business.
Apply now!