Course Code
elastic1
Duration
21 hours (usually 3 days including breaks)
Overview
Audiance
Administrators or developers who want to know how to use Elasticsearch.
Course Outline
Architecture of Elasticsearch
Lucene
Plugins
Configuration files
Sorting and Relevance
Cluster
Distributed Document Store
Full-Body Search
Index Management
Sharding
Installation
Requirements
Different ways of installing Elasticsearch
Configuration Files
Web interface
Search Configuration
Structured Search
Full-Text Search
Multifield Search
Proximity Matching
Partcial Matching
Relevance Adjustment
Human Language Processing
Language Configuration
Chinese characters configuration (optional if needed)
Tokenization
Normalization
Finding root of the words
Stopwords
Synonyms
Misspellings and Typos
Result Tuning
Relationships
Geolocation
Aggregation
Administration
Monitoring
Deployment
Maintenance and basic optimization
I genuinely liked learning a new skill.
Aidan Thomas
I really enjoyed the teachers knowledge, the training slides.
Optidev AB
The instructor manages the subject with an excellent level, making the classes very dynamic.
Alberto Martínez Moreno - Edenred Mexico
Machine Translated
Interactivity is the ultimate
Isidoro Gutierrez Hernandez - Edenred Mexico
Machine Translated
exercises
Blue Media S.A.
Machine Translated
Practice
Adonay Ricardo Rodriguez Quiroz - EdenRed
Machine Translated
exercises
szymon domagala - Bank BGŻ BNP Paribas S.A
Machine Translated
prepared labyas, the ability to do interesting exercises
Bank BGŻ BNP Paribas S.A
Machine Translated
Related Categories
Related Courses
Some of our clients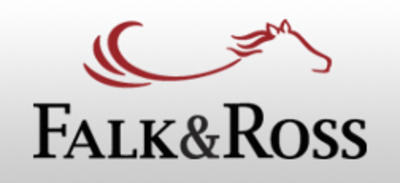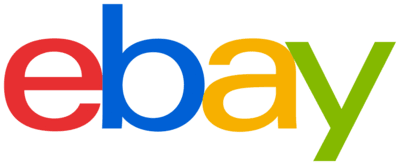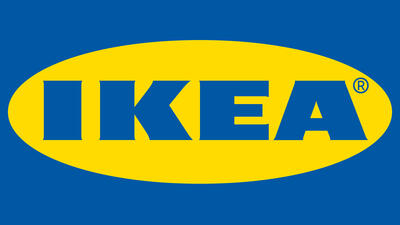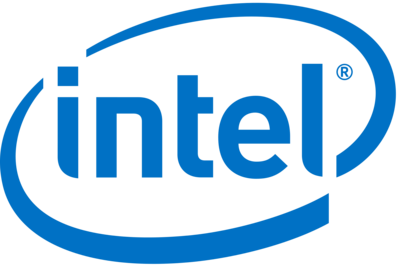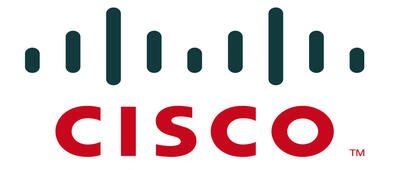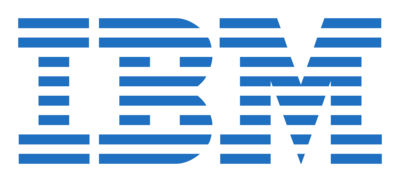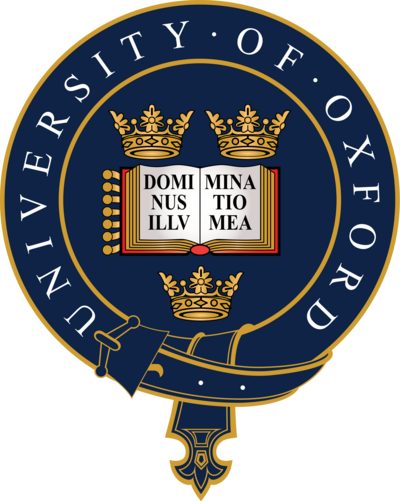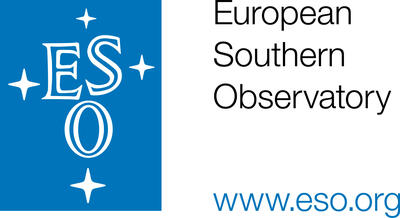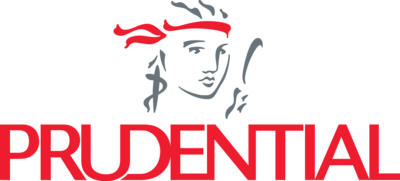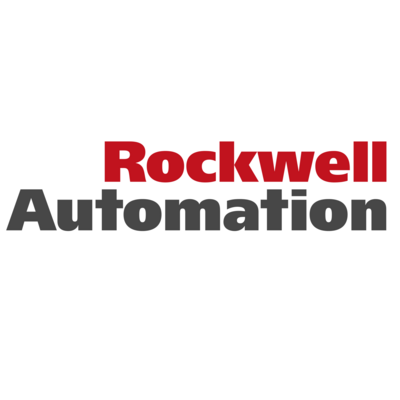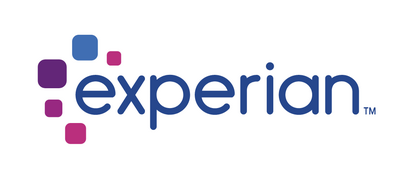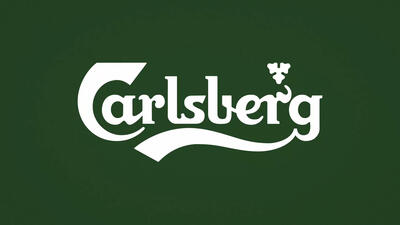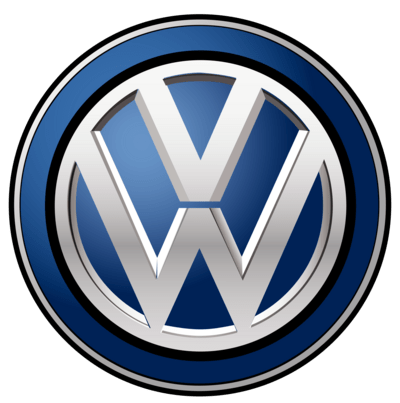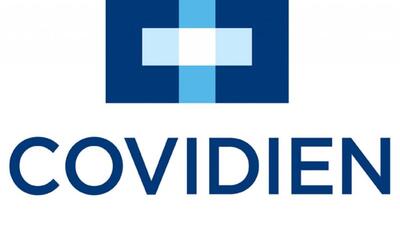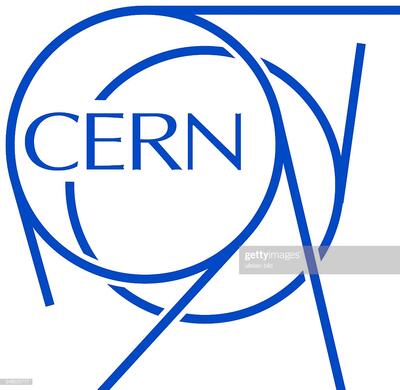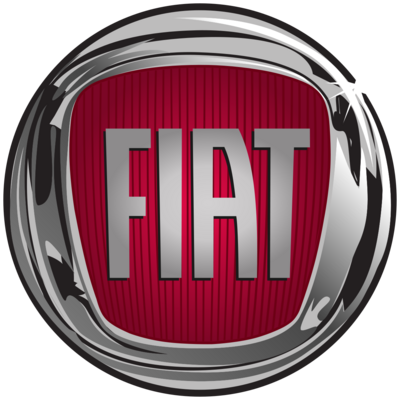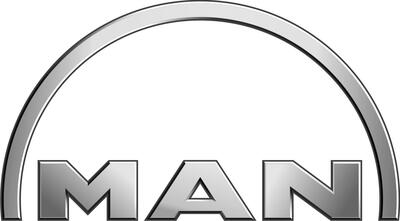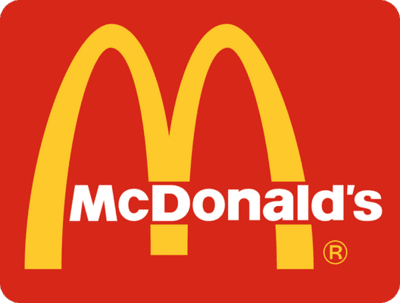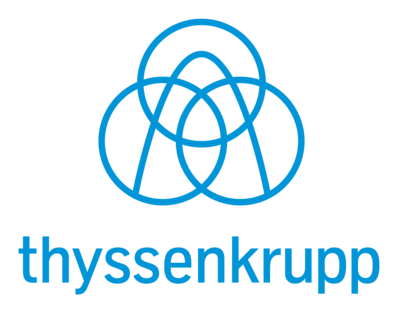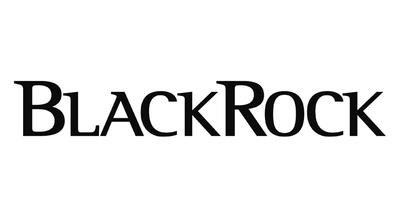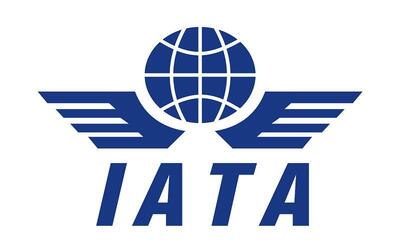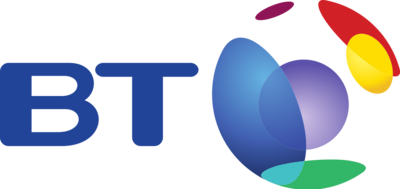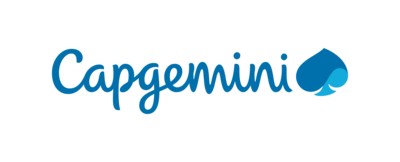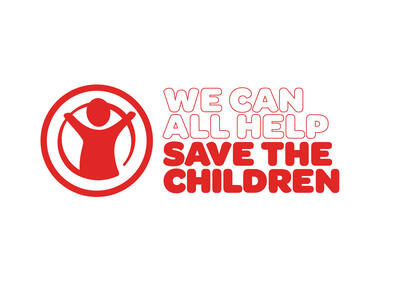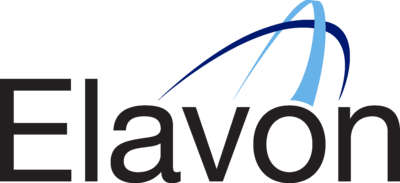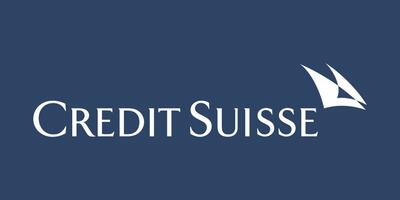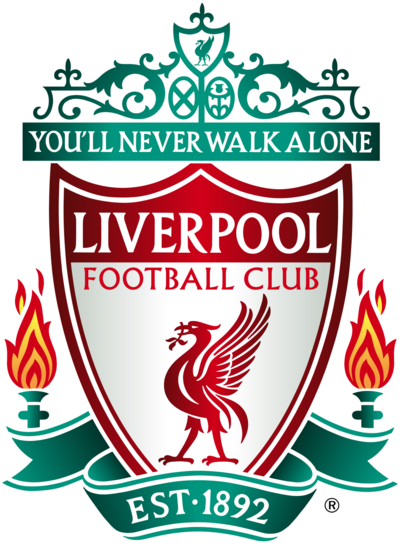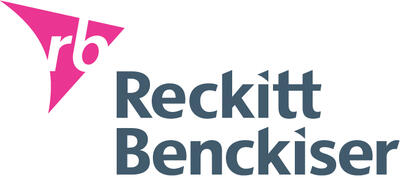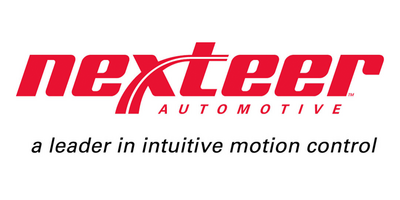 is growing fast!
We are looking to expand our presence in Israel!
As a Business Development Manager you will:
expand business in Israel
recruit local talent (sales, agents, trainers, consultants)
recruit local trainers and consultants
We offer:
Artificial Intelligence and Big Data systems to support your local operation
high-tech automation
continuously upgraded course catalogue and content
good fun in international team
If you are interested in running a high-tech, high-quality training and consulting business.
Apply now!